Collections:

Hands-on Science Accessories

Whether you're in early elementary school or a sixth, seventh, or eighth grade, these tools allow students to discover the tiny mysteries all around them, from intricate plant and animal cells to seeds and leaves. These easy-to-use, student classroom quality science accessories for KnowAtom STEM curriculum include LED student microscopes and stereoscopes that integrate with our middle school and first-grade curriculum. Accessories are real scientific equipment for learning, not toys, adult supervision required.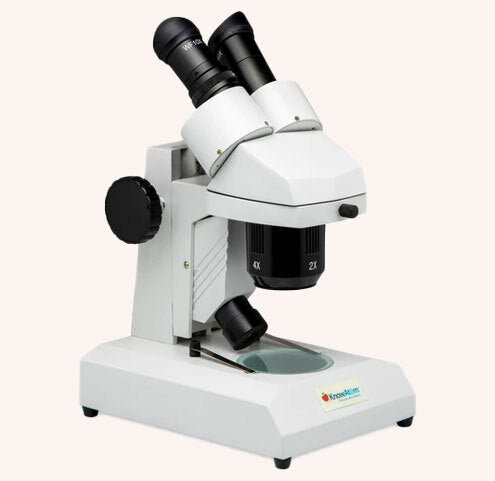 Categories
Part of a curriculum team looking for in-school adoption?
Explore Pricing